>What makes a
square wonderful?!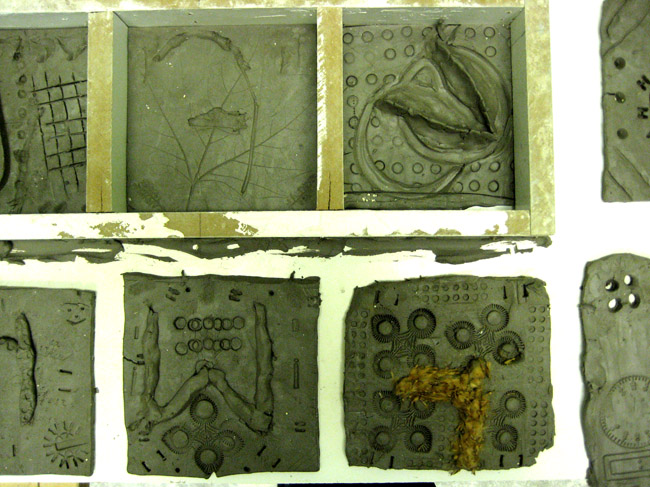 >WHAT MAKES A SQUARE WONDERFUL?! Arundel Square April - June 2009
In collaboration with The Building Exploratory
The initial activity for the programme of engagement and learning with local schools has taken place with Year 5 pupils from the nearby St Mary Magdalene Academy. Throughout April and May 2009, 30 pupils worked with us for six half day sessions to explore the square, it's past, present and proposed future, through a range of creative learning, investigative and making activities.